The Region covers more than 6,000 square miles and in 2020 had a population of over 328,000. Manufacturing, agriculture, health care, and retail trade are the leading employment sectors.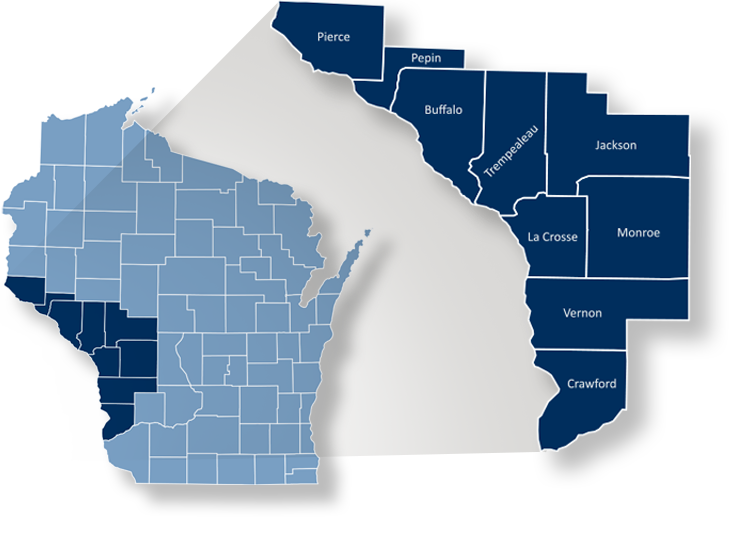 The Region is also blessed with a wide range of high quality outdoor recreation opportunities.
Rolling woodlands, majestic bluffs, and pine forests interspersed with fertile fields, marshes, and flowing rivers define the Mississippi River Region. Within this setting are modern agricultural, wood, and metal product industries creating demand for business services.
This unique network of natural and economic resources has created a scenic working landscape of farms, river towns, hilltop cities and valley villages served with exceptional education and health care systems. These qualities along with outstanding recreation opportunities are why over 328,000 people make their home here and thousands move here annually.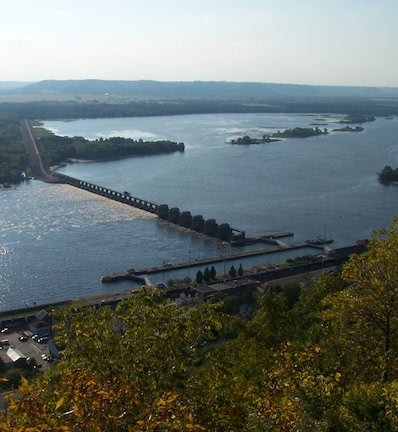 Town of Alma
Town of Belvidere
Town of Buffalo
Town of Canton
Town of Cross
Town of Dover
Town of Gilmanton
Town of Glencoe
Town of Lincoln
Town of Maxville
Town of Milton
Town of Modena
Town of Mondovi
Town of Montana
Town of Naples
Town of Nelson
Town of Waumandee
Village of Cochrane
Village of Nelson
City of Alma
City of Buffalo City
City of Fountain City
City of Mondovi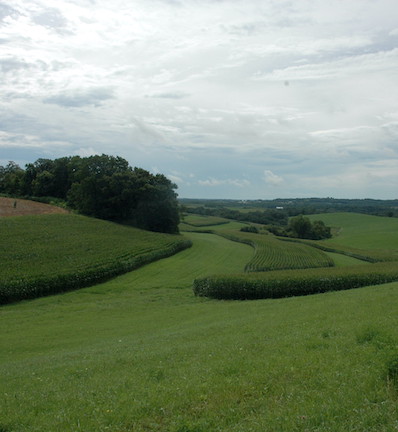 Town of Bridgeport
Town of Clayton
Town of Eastman
Town of Freeman
Town of Haney
Town of Marietta
Town of Prairie du Chien
Town of Scott
Town of Seneca
Town of Utica
Town of Wauzeka
Village of Bell Center
Village of DeSoto
Village of Eastman
Village of Ferryville
Village of Gays Mills
Village of Lynxville
Village of Mt. Sterling
Village of Soldiers Grove
Village of Steuben
Village of Wauzeka
City of Prairie du Chien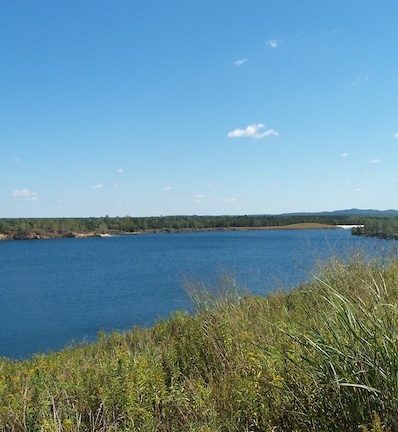 Town of Adams
Town of Albion
Town of Alma
Town of Bear Bluff
Town of Brockway
Town of City Point
Town of Cleveland
Town of Curran
Town of Franklin
Town of Garden Valley
Town of Garfield
Town of Hixton
Town of Irving
Town of Knapp
Town of Komensky
Town of Manchester
Town of Melrose
Town of Millston
Town of Northbend
Town of Northfield
Town of Springfield
Village of Alma Center
Village of Hixton
Village of Melrose
Village of Merrillan
Village of Taylor
City of Black River Falls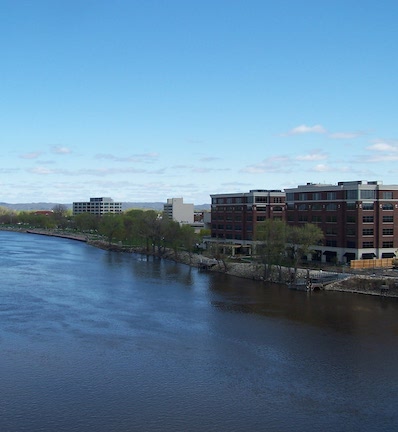 Town of Bangor
Town of Barre
Town of Burns
Town of Campbell
Town of Farmington
Town of Greenfield
Town of Hamilton
Town of Holland
Town of Medary
Town of Onalaska
Town of Shelby
Town of Washington
Village of Bangor
Village of Holmen
Village of Rockland
Village of West Salem
City of La Crosse
City of Onalaska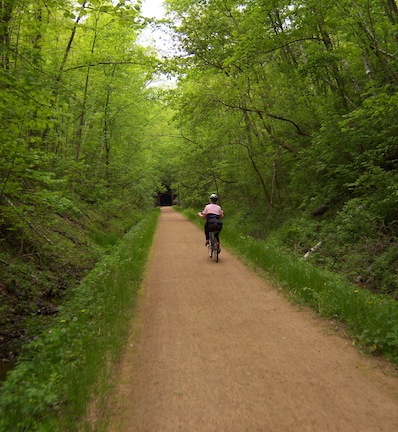 Town of Adrian
Town of Angelo
Town of Byron
Town of Clifton
Town of Glendale
Town of Grant
Town of Greenfield
Town of Jefferson
Town of Lafayette
Town of La Grange
Town of Leon
Town of Lincoln
Town of Little Falls
Town of New Lyme
Town of Oakdale
Town of Portland
Town of Ridgeville
Town of Scott
Town of Sheldon
Town of Sparta
Town of Tomah
Town of Wellington
Town of Wells
Town of Wilton
Village of Cashton
Village of Kendall
Village of Melvina
Village of Norwalk
Village of Oakdale
Village of Warrens
Village of Wilton
Village of Wyeville
City of Sparta
City of Tomah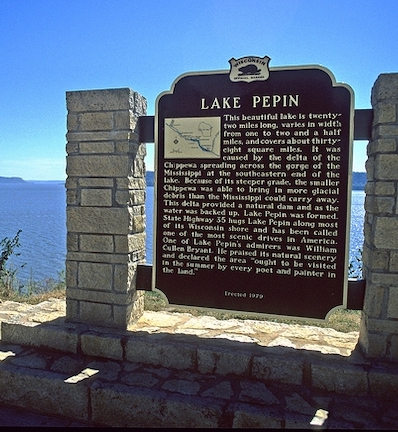 Town of Albany
Town of Durand
Town of Frankfort
Town of Lima
Town of Pepin
Town of Stockholm
Town of Waterville
Town of Waubeek
Village of Pepin
Village of Stockholm
City of Durand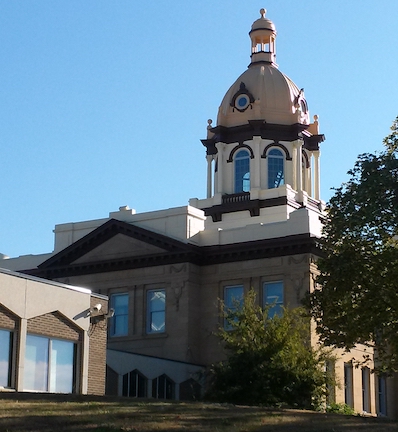 Town of Clifton
Town of Diamond Bluff
Town of Ellsworth
Town of El Paso
Town of Gilman
Town of Hartland
Town of Isabelle
Town of Maiden Rock
Town of Martell
Town of Oak Grove
Town of River Falls
Town of Rock Elm
Town of Salem
Town of Spring Lake
Town of Trenton
Town of Trimbelle
Town of Union
Village of Bay City
Village of Ellsworth
Village of Elmwood
Village of Maiden Rock
Village of Plum City
Village of Spring Valley
City of Prescott
City of River Falls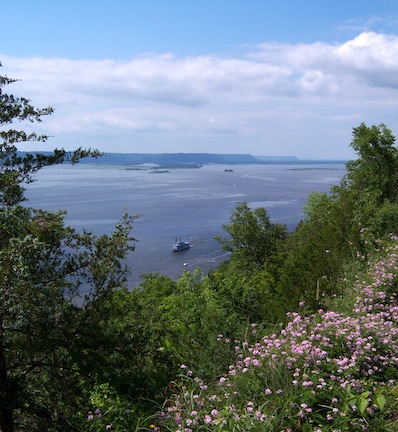 Town of Albion
Town of Arcadia
Town of Burnside
Town of Caledonia
Town of Chimney Rock
Town of Dodge
Town of Ettrick
Town of Gale
Town of Hale
Town of Lincoln
Town of Pigeon
Town of Preston
Town of Sumner
Town of Trempealeau
Town of Unity
Village of Eleva
Village of Ettrick
Village of Pigeon Falls
Village of Strum
Village of Trempealeau
City of Arcadia
City of Blair
City of Galesville
City of Independence
City of Osseo
City of Whitehall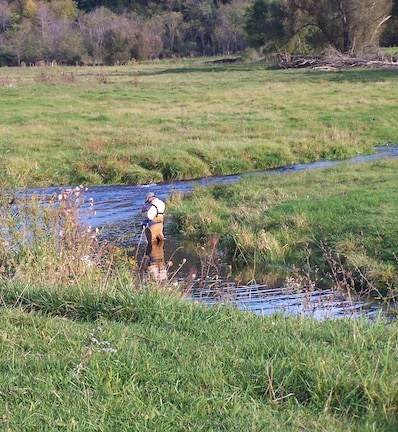 Town of Bergen
Town of Christiana
Town of Clinton
Town of Coon
Town of Forest
Town of Franklin
Town of Genoa
Town of Greenwood
Town of Hamburg
Town of Harmony
Town of Hillsboro
Town of Jefferson
Town of Kickapoo
Town of Liberty
Town of Stark
Town of Sterling
Town of Union
Town of Viroqua
Town of Webster
Town of Wheatland
Town of Whitestown
Village of Chaseburg
Village of Coon Valley
Village of De Soto
Village of Genoa
Village of La Farge
Village of Ontario
Village of Readstown
Village of Stoddard
Village of Viola
City of Hillsboro
City of Viroqua
City of Westby